Klawer African Ruby Rooibos Vermouth NV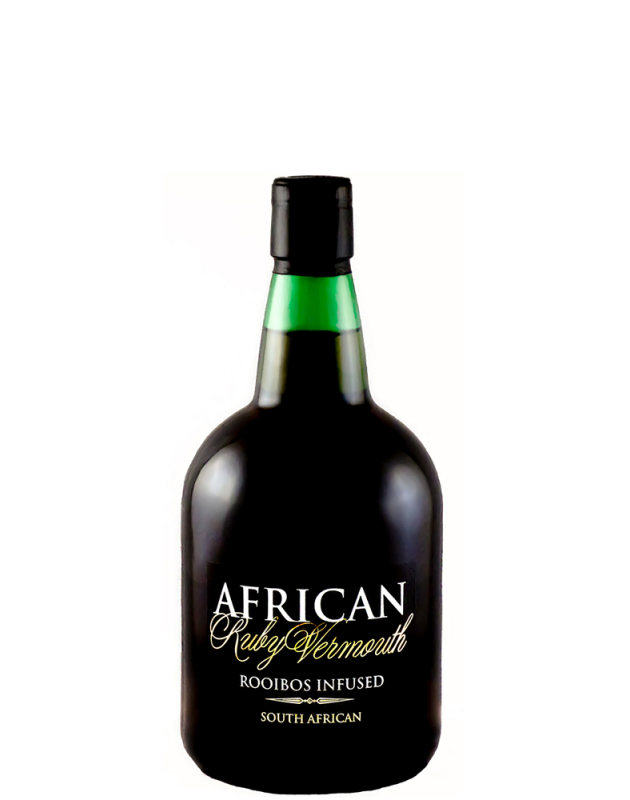 Klawer African Ruby Rooibos Vermouth NV
A true South-African product infused with rooibos and buchu. Flavours of rooibos and muscat are complemented by a rich, textured mouth feel.
Technical Analysis
alc
16.65
rs
229.24
pH
3.55
ta
5.17
Wine Information
Accolades
2017 Michelangelo Awards - Silver
Brand Group
Klawer
Other
Winemaker
Variety
Muscat de Frontignan
BlendPercent
100% Muscat de Frontignan
FoodSuggest
Serve with desserts.
Ageing
5 to 8 years.